Distributors
Below is a list of our global distributors for ChillMate products. If you would like to join our team and be part of ChillMate contact our
head office
.
Australia
ChillMate Australia
trading as Daisy Layne
Contact: Sandy Clark
Phone: 0418 180 974
Contact: Mike Clark
Phone: 0428 929 142
New Zealand
Topline Distribution Limited
Contact: Louise Anderson
Phone: +64 (0) 27 491 80 59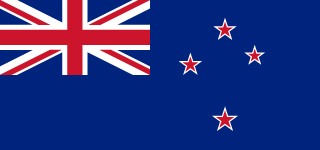 Germany
H.P. Marketing GmbH
Contact: Claudia Schon
Phone: +49 (0) 211 4383 1790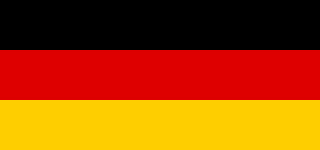 Join our global ChillMate distribution team!

It's time to expand your existing business and widen your product range?
​​​​​​​
Try to realise your dream to start your own business?

Get in touch with us for the opportunity to become our distributor in your region!