It all started in New Zealand back in 2003 when Aaron Broderick, the founder, went looking for just one bottle that would last a lifetime and keep drinks cool and fresh all day.
After many failed attempts trying to find a good safe drink bottle, Aaron chose to start manufacturing his own pure stainless steel bottles. In 2005, the first 1,000 bottles were made and they were so clean and fresh to drink from, hence he started the brand "ECOtanka".
In 2018, after designing, manufacturing, and selling drink bottles for over 14 years, Aaron then looked at how to design and manufacture cups that can truly spark joy.
While living in Queensland Australia, Aaron was drinking from some stainless steel vacuum cup samples he brought back from China, and really noticed his drink stayed cold until the last drop, even left unattended for a couple of hours!
A new brand and new designs were in the making. ChillMate was formed off the back of ECOtanka.
ChillMate is a brand owned by ECOtanka Global Limited (New Zealand) and manufactured in China under the same system with strict quality checking procedures and track-and-traceable raw materials as all ECOtanka products.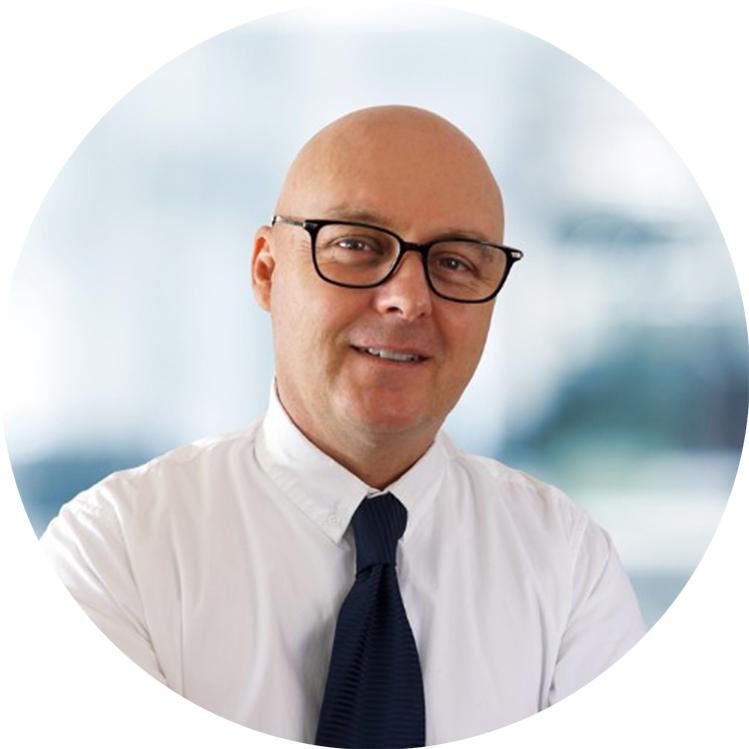 Aaron Broderick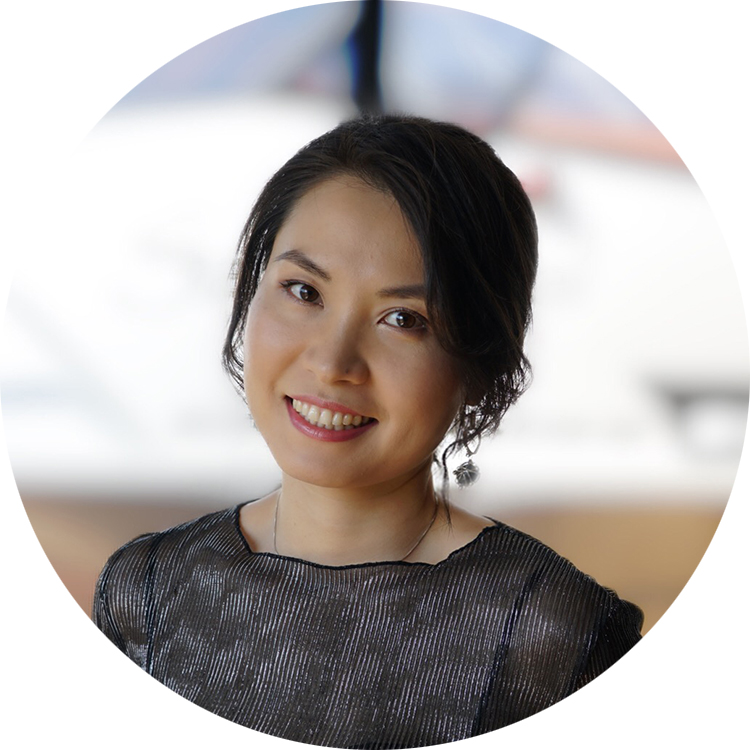 Lilian Zhu
---